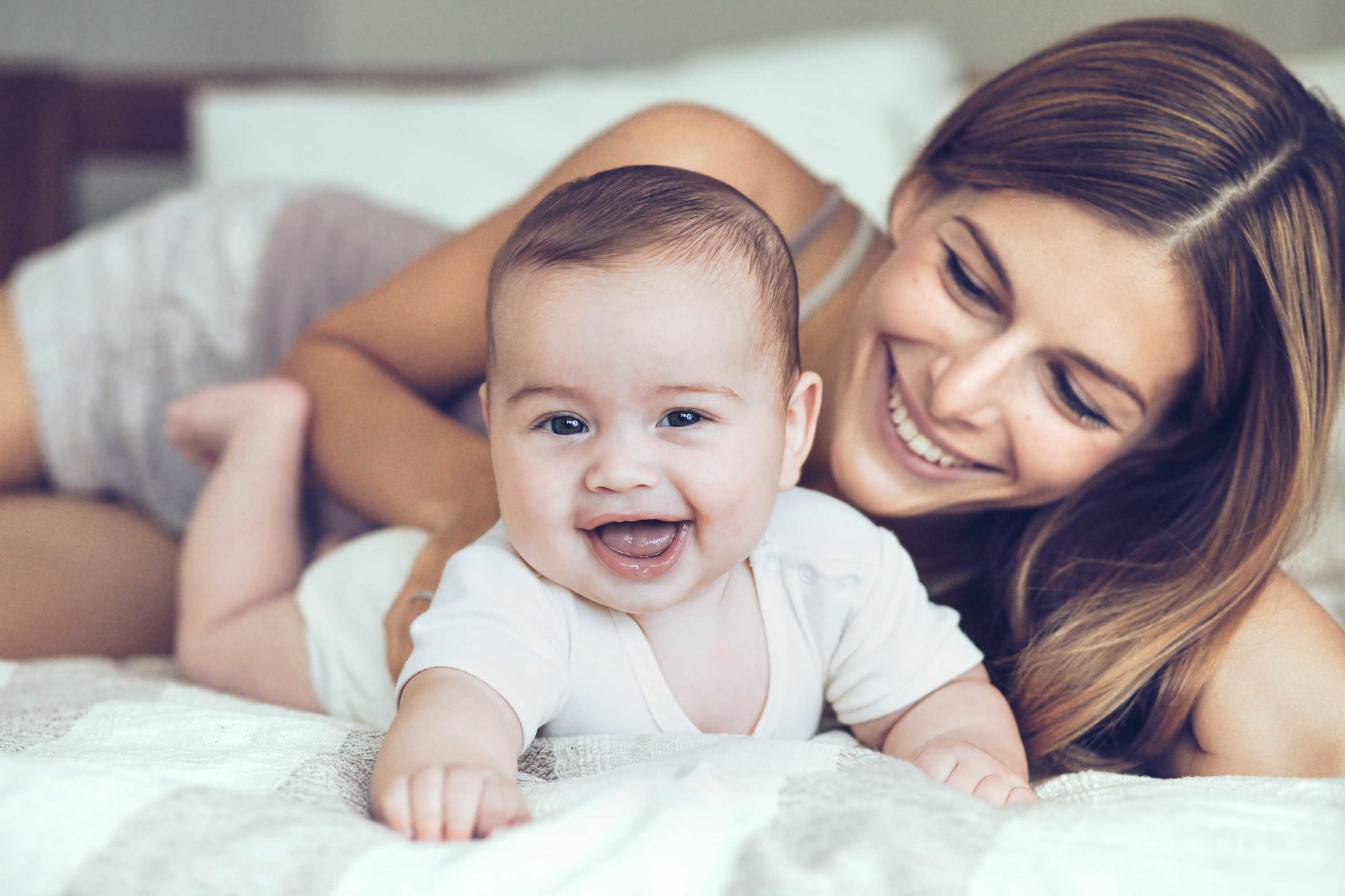 We are group of professionals assisting
infertile couples to realize their dream
of parenthood via IVF, Egg Donation and
Surrogacy Process, globally.

Complete Surrogacy Guide
Worldwide IVF,
Egg Donor & Surrogacy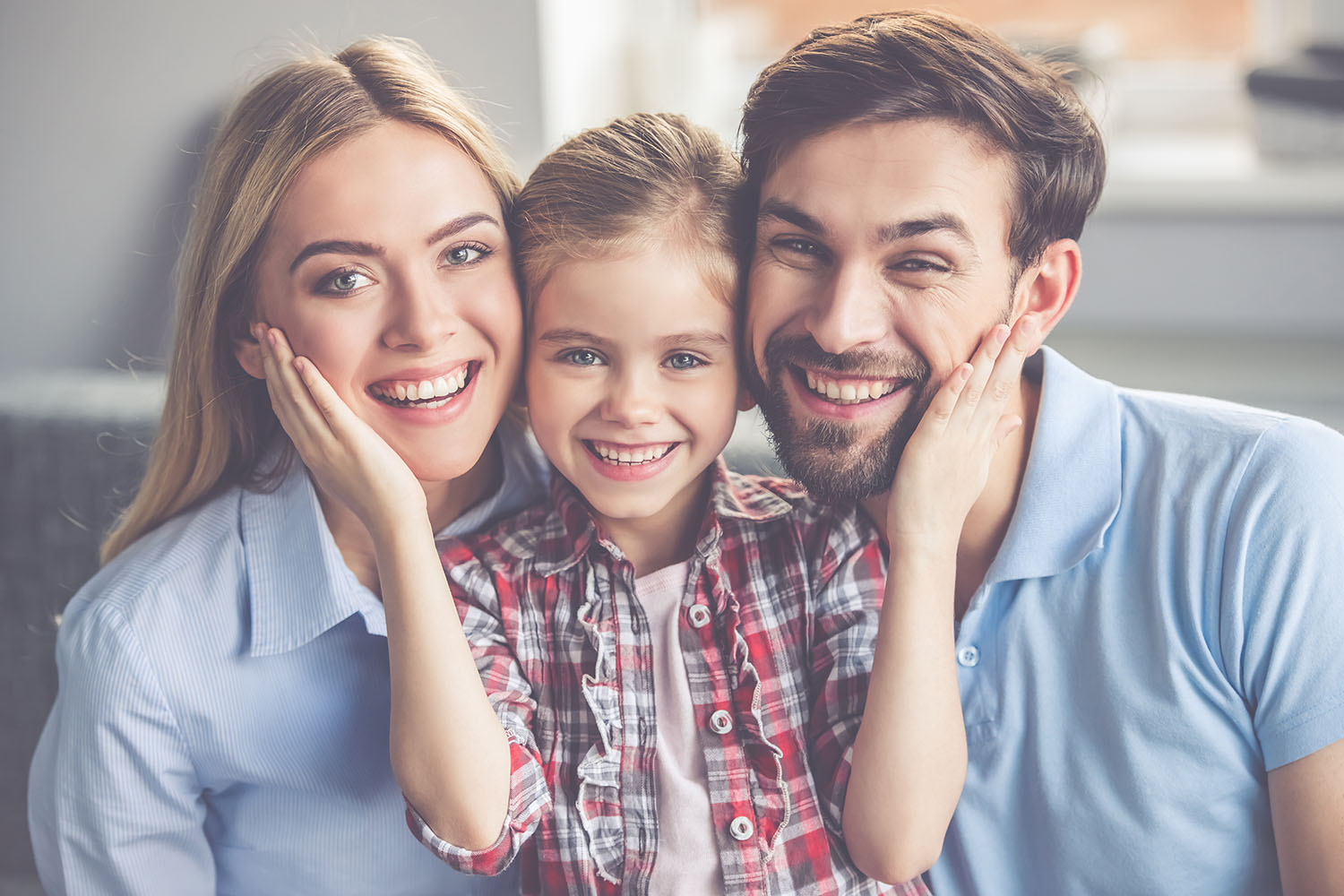 The most affordable yet legally secure
Surrogacy Baby Plan in Georgia,
Ukraine, India and Colombia.

Surrogacy Baby For Sure – for our lovely parents.
Guaranteed
Baby Plan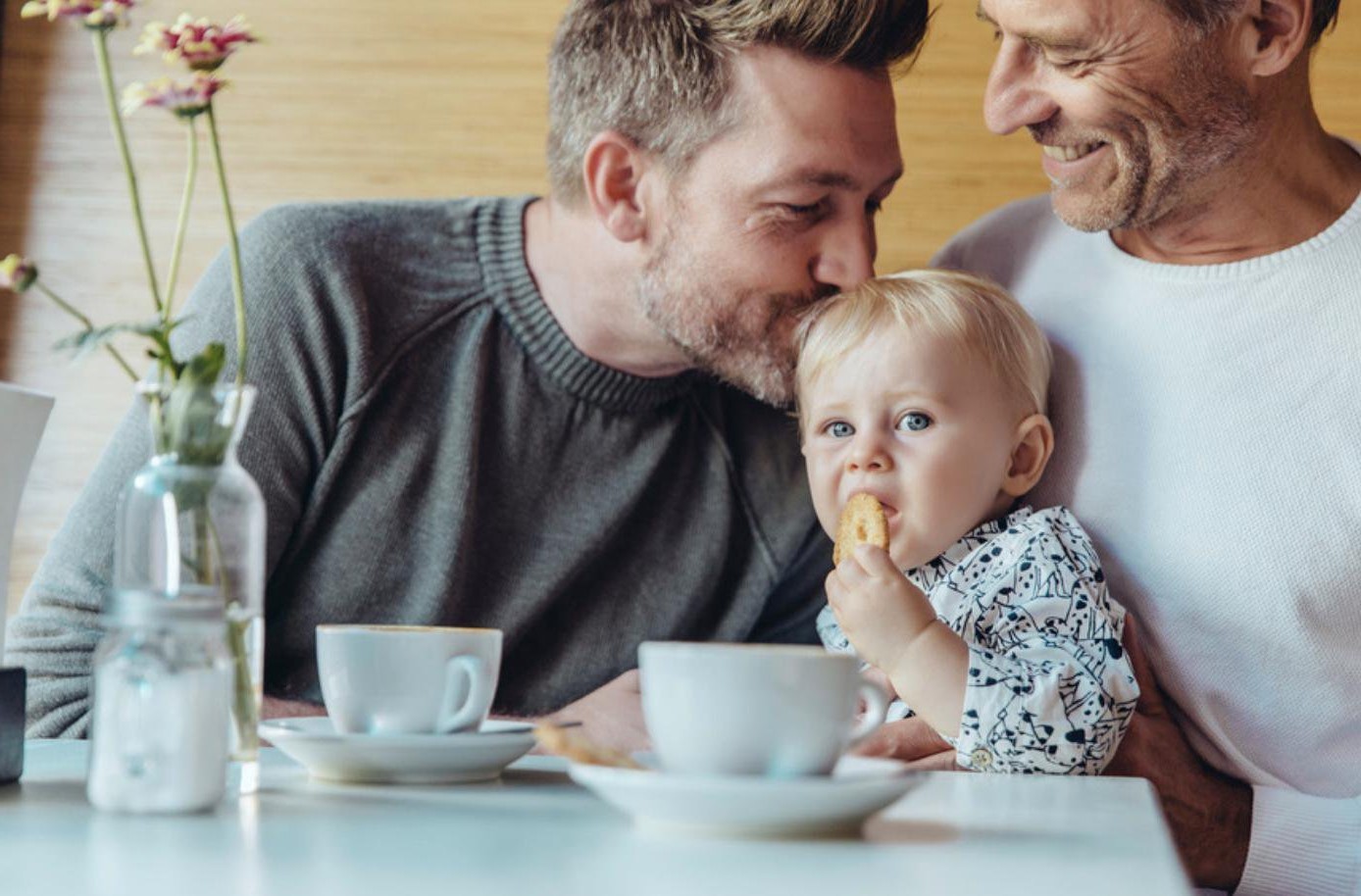 We are committed to serve & build families
for gay couples via surrogacy.
Affordable yet legally secure surrogacy
process in most caring way.
Gay Surrogacy Advocate
Welcome to IVF Conceptions-Your One-stop Solution to Affordable yet Secure Surrogacy Services, Globally.
We are a group of professionals, assisting infertile couples to realize their dream of parenthood via IVF, Egg Donations, and Surrogacy Services, globally.
Since 2010,  IVF Conceptions is playing an instrumental role in making families possible via surrogacy services,  globally.  Our head office is in New Delhi. Our local representatives are in USA, Thailand, Russia, Laos, Ukraine, Georgia, Colombia, and Mexico.   We have a network of elite IVF Clinics, Surrogacy agencies, Egg Donor agencies, and reproductive lawyers and we all work seamlessly to create families for childless couples via surrogacy services.
We understand becoming a parent via IVF and surrogacy pregnancy is challenging.  Over the years, we have seen many couples struggling with infertility and so know how challenging and intimidating surrogacy process can be!
That is why we strive to offer personalized and transparent free consultation surrogacy services to prospective Intended Parents.
Our job is to make you understand how surrogacy works and offer you the best surrogacy options-
To discuss the risks and opportunities of each surrogacy country.
Guide and support Intended Parents with our in-depth knowledge of international surrogacy and help them to choose the very best and affordable surrogacy destination and IVF Clinics.
Fully coordinate your surrogacy mother journey, start till end.
How can we help you to become parents via surrogacy services?
Achieving parenthood is not easy for all of us.  For many couples, infertility can be an emotionally draining and financially exhaustive experience. Especially, if you are planning to become parents via surrogacy process and egg donation, a lot of research and planning is needed.
A full surrogacy journey can be a complicated and intimidating process due to huge surrogacy cost, confusing cross-border surrogacy laws, and working with IVF Clinics and surrogacy agencies whose credibility can be questionable.
The internet is filled with many gestational surrogacy baby options. But, to know which one is best for you, is important.
We offer independent, unbiased, and reliable surrogacy services considering affordability and resourcefulness.
IVF Conceptions has been helping Intended Parents since 2010. Our focus is on ethical yet affordable surrogacy services for the childless couples.  Our services are free of cost and aim toward educating the Intended Parents so that they can make an informed decision.
The high surrogacy costs is a major concern for intended parents. We along with our local IVF Clinic and surrogacy agencies, make sure to offer the most affordable trusted surrogacy solutions, globally. We have negotiated the pricing with our partners and that can help you manage overall cost.
Surrogacy laws are different in each country. We discuss country-specific surrogacy laws to conclude legally viable surrogacy services for you. If needed, we can also ask one of our global renown reproductive lawyers to offer you a free consultation.
Over the years we have developed a unique relationship with IVF Clinics, logistic support agents, reproductive lawyers, cryo-shipment companies and many more. Our professionals and dedicated network can surely make your surrogacy journey stress free and successful.
We are LGBT Friendly. To be honest, gay men surrogacy option are less as compared to hetero couples. But, we are happy to offer our unique and affordable gay couple surrogacy services. We work with gay couples to find surrogate mothers who are caring and affectionate.
We already helped numerous intended parents to achieve parenthood via surrogacy and we can do the same for you!
Who are eligible for our surrogacy services?
We welcome all Intended Parents. Irrespective of their nationality, marital status or sexual inclinations. If you are looking to embark on your parenthood journey via IVF, egg donations, or Surrogacy Services, you are in right place!
What you will get with IVF Conceptions? 
Individual and personalized approach– Each surrogacy process is unique. We give enough time to understand your specific needs. Thus, we can suggest you best surrogacy services which are best suited to your requirements.
Trusted and Verified Medical Facilities– Infertility is daunting and financially draining experience. We make sure to get connected with IVF Clinics and surrogacy agencies which are best.
LGBT Friendly – We believe parenthood is for all! That is why we have unique designed fertility services for same-sex couples or single surrogacy father. A new destination surrogacy in Colombia is a great option for gay couples.
Comprehensive support– We offer one-stop fertility solutions with end to end support. We are available for you to 24*7 to update you.
Guaranteed baby programs– IVF does not guarantee 100% success in the first attempt. Sometimes it may need 1 to 3 attempts of embryos transfer to be successful. To give you peace of mind and save money, we offer unique guarantee baby surrogacy in Georgia and  Guarantee baby in Ukraine pregnancy programs.
Our services are free of cost– It does not cost you anything! We are the first-hand source of information and support, you do not pay extra for our services. Your cost of treatment will remain the same or even less as we often negotiate a good price for our valued parents.
Finding a surrogacy mother is not an easy task: We are here to help you!
Our module consists of providing free consultations as per your unique needs. We understand your case by considering your marital status, citizenships, sexual orientation and financial limitation. Then, offer the best and affordable surrogacy services. Once you are satisfied and ready to proceed, we along with our local partner make families possible for you.
Affordable yet trusted surrogacy costs, worldwide.
We make parenthood possible for our loving couples through Gestational Surrogate Motherhood. 

To Start your  Surrogacy Journey now- Contact Us!
What you will get with IVF Conceptions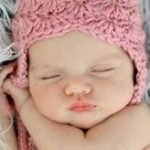 As infertility treatments comes with huge emotional land financial drains, it is good if couples have all information pertaining to cost, process and review of their reports.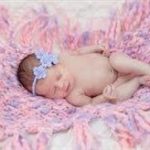 Affordability With Quality
As fertility treatments are costly and does not come up with guaranteed outcome.  Generally, it is required to have 1 to 3 IVF cycles to have a successful live birth.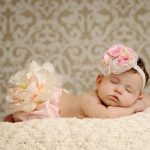 As we are exclusively work with fertility specialists who are internationally acclaimed and very best in this field and have huge experience with consistently successful outcome.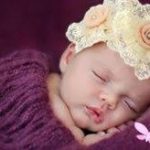 We are one-stop solution to all your infertility related requirements. We are guiding and supporting our fertility seeker couples with best medical facilities, visa support, travel.
Our lovely IPs have lots to say!
On April 18th, my wife Laura and I were fortunate enough to have a daughter born via surrogacy in India. From what we are told, she will be one of the last if the ban on commercial surrogacy for foreigners put in place last year is not reversed. Read More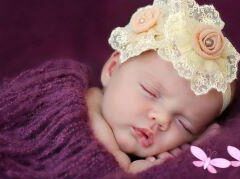 C & L ( USA)
Hoping to have wonder babies, we initiated the process with Neelam at IVF Conceptions. Her warm concerns and dedicated helps drive this process moving through frustrated change of surrogacy policy in India. Read More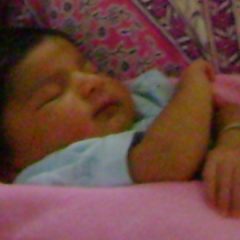 PH (USA)
Baby exit process for UK couples is always time consuming process and it takes a lot of documentations and diligent participation from all parties to have a successful exit process.Read More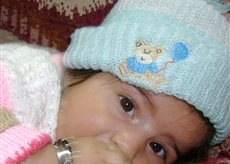 J.A (UK)
We are so glad to inform about arrival of twins for our single Intended Parent..  This was his first attempt with Asian egg donor and he was successful in first round of embryos transfer with twins.Read More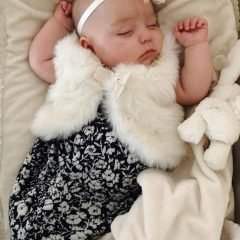 JL (Singapore)
We are so happy and announce birth of little baby girl S to our Sweden couples. They have been lucky to have baby on first attempt with donor eggs. Almost a year ago, you helped us to start our parenthood journey. Read More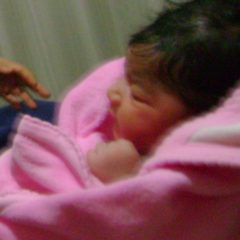 HS (Sweden)
Thank you so much for yours help. You have put us in safe hands. Baby A and us are going back to US on Saturday early morning. Baby A is so cute and we are thinking of having her brother after a year. We will let you know when we are leaving Russia.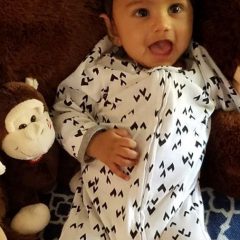 P.H (USA)
We were VERY happy with the services we received from IVF conceptions and have already recommended to others. Being international patients, we had many questions and concerns before coming to India. We had 24/7 service via email and text and they accommodated our every need even post service. Thank you for making our wishes come true!Read More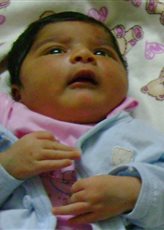 SS (Canada)
First, let me say that we would gladly recommend Neelam as an agent for surrogacy.  We are a UK based couple and have been trying to conceive for some six years. Read More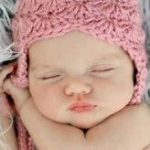 ZK (UK)
I hope you are well. Thank you so much for the regular updates naturally we are delighted with how things are progressing. I still think about our time in India and it was lovely spending time with you and getting to know you better too.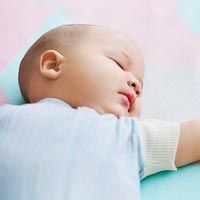 EZ (India)
Thank you so much for everything. You are a really nice and caring person and make everything so easy for me. I really appreciate all you do!!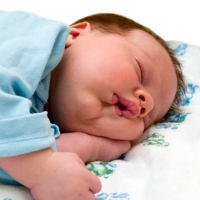 KP (Thailand)
Working with IVF Conceptions is like a dream come true. Neelam, Kay and their team make my dream come true as a single dad. I have beautiful twins with me going back home very soon. They are professional, friendly, supportive and considerate. They offer options and never rush us to make a decision. They answer all my questions with details at the earliest moment. I highly recommend their service! From a happy dad! Read More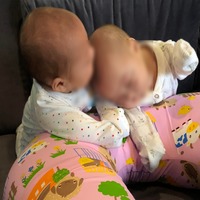 Together we can make parenthood possible. For expert guidance, post your questions to IVF Conceptions.
Explore Our Latest Surrogacy Blog Posts!
We're proud to build families through surrogacy and still counting!
Our global dedicated team offer the best IVF, Egg Donation and Surrogacy Services which are affordable yet legally secure
Contact us to start your journey of parenthood NOW!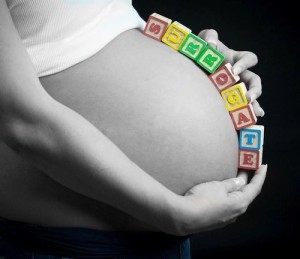 IVF Conceptions free consultation will provide you with a comprehensive overview of IVF treatment and surrogacy process-
Legal requirement for individual case, country wise
IVF and Surrogacy Fee review, country wise
Choosing suitable fertility clinics
Surrogate selection process
Egg Donor Selection process
Travel and logistic support
G-42, IInd floor Green Park,
Main Market New Delhi-110016
INDIA
+91-8800481100
neelam@ivfconceptions.com

      neelam.chhagani
Would you like to chat to one of our team over the phone? You can also email us if you would prefer. Note: Your details are kept strictly confidential as per our Privacy Policy.
For business alliance and expansion through promotion & Strategic partnership contact us.