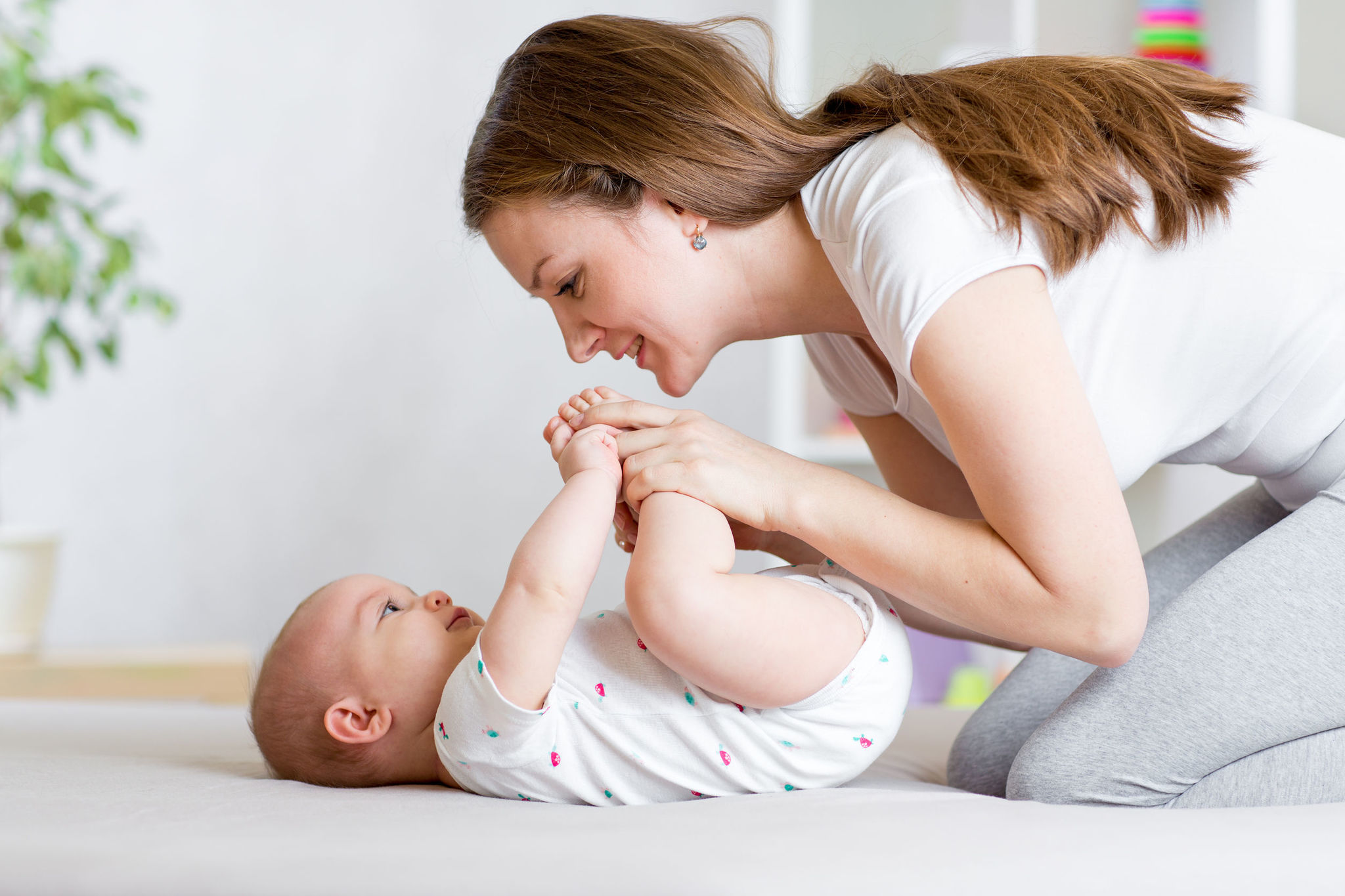 Worldwide IVF & Surrogacy Consultants
Guaranteed Baby Plan Georgia
We are group of professionals assisting
infertile couples to realize their dream
of parenthood via IVF, Egg Donation and
Surrogacy procedures, globally.
Multiple IVF attempts till the baby is born at most affordable
price.@$56,000 get the baby for sure!
We provide independent advice based on established research methods, and our experts have in-depth sector knowledge.
Are you planning Fertility Treatments?
Get advantage with us!!
Your one-stop solution to all fertility need.

Free Consultation-

Apply Now!
Giving you the bigger picture with insights into ever changing surrogacy world.
Welcome to IVF Conceptions!
Your One-stop solution to affordable fertility treatments and Surrogacy Services, worldwide.
IVF Conceptions is leading Fertility Medical and Third-party Reproductive healthcare consultant, specialize in international IVF, egg donations, and surrogacy arrangements.
We offer trusted yet affordable IVF-ICSI, Egg Donations, and Surrogacy Services, globally. We will help you in finding the best IVF Clinics, Egg Donors agencies and surrogate mother agencies with specific matching criteria based on your requirements like finance, marital status, type of egg donor and surrogacy arrangement your wants.
Since inception in 2010, we are playing an instrumental role in making families possible for all. Our head office is in New Delhi. Our local representative is based in the USA, Thailand, Russia, Laos,Ukraine, Georgia, Kenya and Mexico. We have a network of elite IVF Clinics, Surrogacy agencies, Egg Donor agencies, and reproductive lawyers, who work seamlessly with the firm aim of making families possible for all.
Our recommendations and support are based on
The extensive research and in-depth and updated knowledge of this sector
Our long-standing and successful relationships with IVF Clinics and surrogacy agencies
The feedback from successful case
And of course our 8+ years of experience in this domain.
How can we help Intended Parents?
We work for the Intended Parents by guiding, supporting and educating them about their choices so that they can make informed decisions. Fertility treatments involve huge emotional and financial enterprise, so taking the unbiased opinion of experienced professional does not hurt. Although the internet is filled with many options, to know which one is best for you, is important. We offer the most reliable and honest solution for each individual case, keeping in mind affordability, transparency, and resourcefulness.
We literally hold hands and take you through long parenthood journey- right from first initial inquiry until the baby is home with you. We already helped to achieve parenthood for many Intended Parents and can do the same for you! We are happy to share references from our previous Intended Parents if needed. We along with our caring surrogate mothers/Egg Donors, surrogacy attorneys, travel guides come together to make your surrogacy journey an enriching experience.
Who are eligible?
We welcome all Intended Parents, irrespective of their nationality, marital status or sexual inclinations. If you are looking to embark on your parenthood journey via IVF, egg donations, or Surrogacy Services, you are in right place!
We are LGBT Friendly– Gay men who wish to become parents via gestational surrogacy are welcome. We have low-cost and guarantee baby surrogacy options available. Surrogacy in Laos and Surrogacy in the USA are specifically best suited for gay men seeking surrogacy arrangement to become parents. We work with caring and affectionate surrogate mothers who are happy to be a gestational carrier for gay couples.
Our Mission
Our mission is to help Intended Parents build to build families. We offer affordable yet trusted surrogacy services for single, married and same-sex couples. We are affiliated with most ethical and experienced surrogacy agencies and Elite IVF Clinics.
How can we improve your parenthood journey experience and delivers specific benefit to you?
You are special – Each fertility journey is unique. Not all Intended Parents can be treated alike. We take out time to understand your specific need and offer you treatment option/plan which is best suited to your requirements.
Trusted and Verified Medical Facilities– Infertility is already daunting and financially draining experience. We make sure to get connected with IVF Clinics and surrogacy agencies which are best in term of ethical practices, professionalism, success rate, and cost wise with a long history of exceptionally exceeding performance.
LGBT Friendly – We strongly believe parenthood is for all! That is why we have specially designed fertility services for same sex couple. Our Egg Donation and Surrogacy Services are tailors made by keeping LGBT Intended Parents in mind. Our unique, all-inclusive Surrogacy in United States, Surrogacy in Mexico, and Surrogacy in Laos are affordable surrogacy plan dedicated towards gay couples.
Comprehensive support, always– We offer one-stop fertility solutions with end to end support. We are available for you to 24*7- from first initial inquiry till baby home and beyond that.
Guaranteed baby program– IVF does not guarantee 100% success in the first attempt and sometimes it may require 1 to 3 attempts of embryos transfer to be successful. Our team spent a conservable time to strategize and add value to our Intended Parents parenthood journey. That is why, we offer the most comprehensive and affordable guarantee baby program to our married couples and single parents. Our guaranteed baby programs are a great money saver and give much-needed peace of mind to your Intended Parents.
Our services are free of cost– It does not cost you anything! Although we are the first-hand source of information and support, you do not pay extra for our services. Your cost of treatment will remain exactly the same or even less as we often negotiate a good price for our valued parents.
We are here to help you!
Our module consists of providing an initial consultation to the visitors as per their unique requirement. Once we understand your case, we will let you know your best options by considering your marital status, citizen ships, sexual orientation and financial limitation.
We discuss at length about chosen program in term of process, cost, legal aspect, reference of existing or successful Intended Parents. Once you satisfied and ready to proceed, we along with our local partner team make your dream of parenthood possible.
To Start your Parenthood Journey now- Contact Us!
Intended Parents Guide to choose affordable surrogacy in the US
Intended Parents Guide to choose affordable surrogacy in Laos
Testimonials
Here's what just some of our IPs have said
On April 18th, my wife Laura and I were fortunate enough to have a daughter born via surrogacy in India. From what we are told, she will be one of the last if the ban on commercial surrogacy for foreigners put in place last year is not reversed. Read More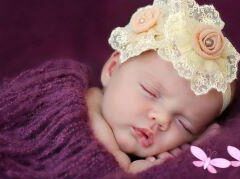 C & L ( USA)
Hoping to have wonder babies, we initiated the process with Neelam at IVF Conceptions. Her warm concerns and dedicated helps drive this process moving through frustrated change of surrogacy policy in India. Read More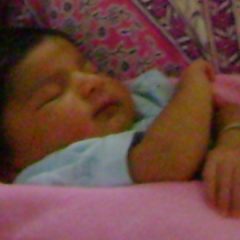 PH (USA)
Baby exit process for UK couples is always time consuming process and it takes a lot of documentations and diligent participation from all parties to have a successful exit process.Read More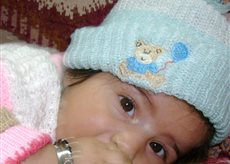 J.A (UK)
We are so glad to inform about arrival of twins for our single Intended Parent..  This was his first attempt with Asian egg donor and he was successful in first round of embryos transfer with twins.Read More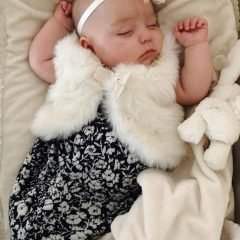 JL (Singapore)
We are so happy and announce birth of little baby girl S to our Sweden couples. They have been lucky to have baby on first attempt with donor eggs. Almost a year ago, you helped us to start our parenthood journey. Read More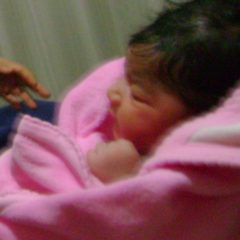 HS (Sweden)
Thank you so much for yours help. You have put us in safe hands. Baby A and us are going back to US on Saturday early morning. Baby A is so cute and we are thinking of having her brother after a year. We will let you know when we are leaving Russia.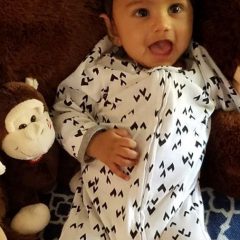 P.H (USA)
We were VERY happy with the services we received from IVF conceptions and have already recommended to others. Being international patients, we had many questions and concerns before coming to India. We had 24/7 service via email and text and they accommodated our every need even post service. Thank you for making our wishes come true!Read More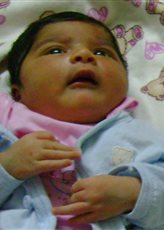 SS (Canada)
First, let me say that we would gladly recommend Neelam as an agent for surrogacy.  We are a UK based couple and have been trying to conceive for some six years. Read More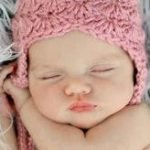 ZK (UK)
I hope you are well. Thank you so much for the regular updates naturally we are delighted with how things are progressing. I still think about our time in India and it was lovely spending time with you and getting to know you better too.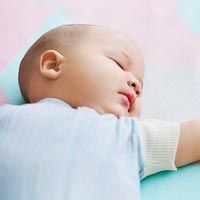 EZ (India)
Thank you so much for everything. You are a really nice and caring person and make everything so easy for me. I really appreciate all you do!!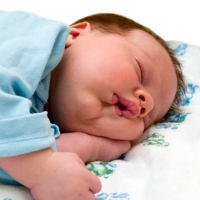 KP (Thailand)
Working with IVF Conceptions is like a dream come true. Neelam, Kay and their team make my dream come true as a single dad. I have beautiful twins with me going back home very soon. They are professional, friendly, supportive and considerate. They offer options and never rush us to make a decision. They answer all my questions with details at the earliest moment. I highly recommend their service! From a happy dad! Read More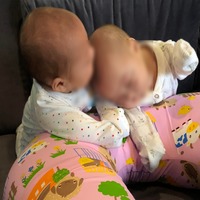 For expert guidance and know-how you can trust IVF Conceptions.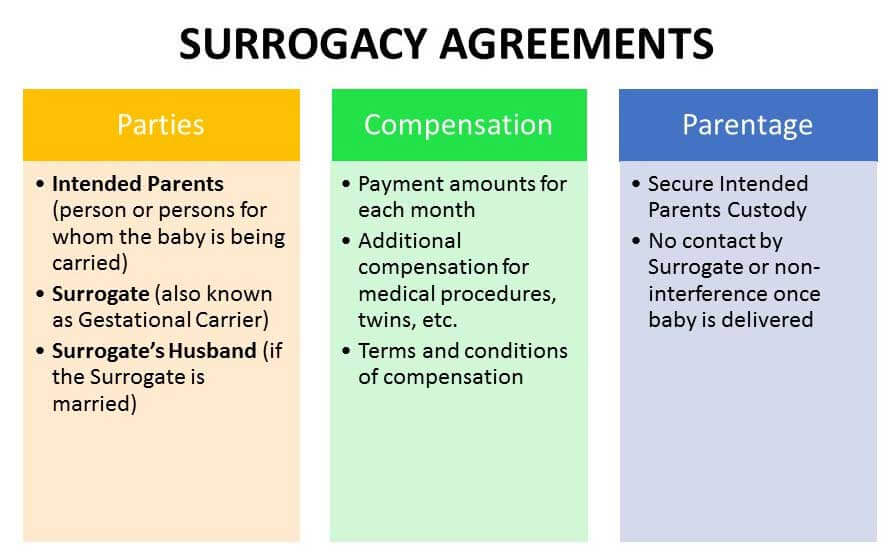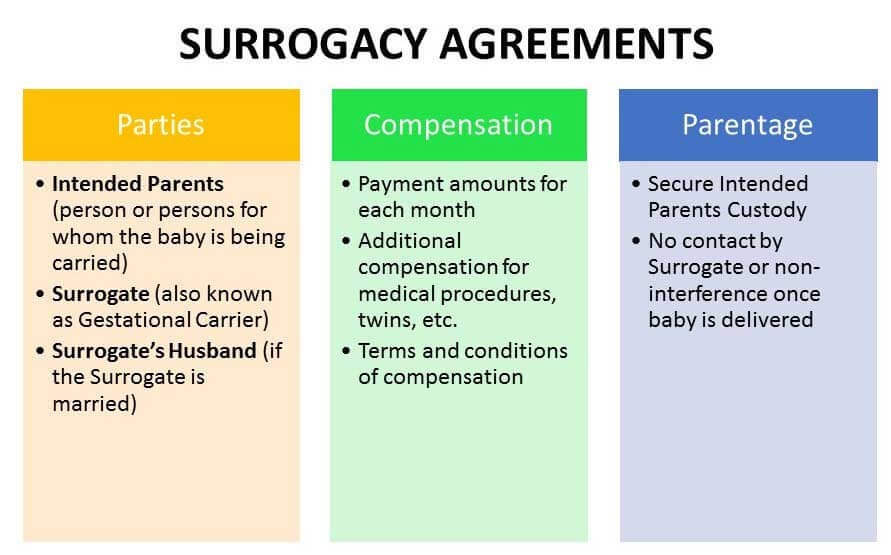 Frequently Asked Questions
When would parents need to come for IVF and how long would parents need to be there for?
For male partner, first trip can be -4-5 days long, this would include giving 2 sample of sperms (for freezing or for doing fresh cycle) contract signing and visiting medical team and local coordinator. It is required to have at least 2 samples of semen during this visit.  If you are heterosexual couples and female partner is using her own eggs (self-cycling), then they she need to stay almost 2 weeks to complete the stimulation and egg pick up process.
How many embryos are implanted at once?
The doctor would consult with you in advance- however, at most 1-2 embryos of A- grade are implanted, in case, you have additional good embryos, that will be freezed for future use. Â Each country has specific laws for number of embryos transfer in surrogate mother, so you can confirm it with your follow up manager well in advance.
What is the chance of having twins?
With IVF, there is more probability of having twins, generally out of 5 successful IVF, one can be twins!
However, in case of 3 triplets growing, selective fetus reduction is done to avoid health issues in babies and surrogate mother.
Is it possible for parents to request that we'd prefer to have twins?
Generally, the preparation of surrogate mother is same, and 2-4 A good embryos are transferred to her uterus in hope of implantation.  Now, if 1 or 2 embryos implant and grow, this is pure luck.
Could you also send us a quick summary of timelines?
Once you select the egg donor, then we can move in approx. 4-6 weeks, this is the minimum time it takes to prepare and synchronize donor and surrogate properly. In case you are self-cycling, our coordinator will assist you in term of planning and arrival so that female partner cycle can be matched with surrogate mother.
Helping Making Families Possible
Creating lasting value through experience and engagement. We provide legal and logistic support right from start till baby birth and beyond. Bring your baby home.
Contact us to start your journey of parenthood NOW!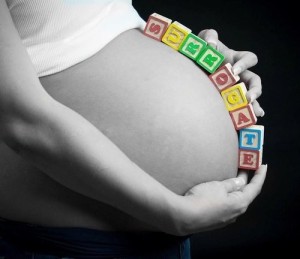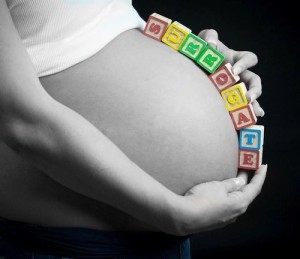 IVF Conceptions free consultation will provide you with a comprehensive overview of IVF treatment and surrogacy process-
Legal requirement for individual case, country wise
IVF and Surrogacy Fee review, country wise
Choosing suitable fertility clinics
Surrogate selection process
Egg Donor Selection process
Travel and logistic support
G-42, IInd floor Green Park,
Main Market New Delhi-110016
INDIA
+91-8800481100
neelam@ivfconceptions.com
      neelam.chhagani
Would you like to chat to one of our team over the phone? You can also email us if you would prefer. Note: Your details are kept strictly confidential as per our Privacy Policy.
For business alliance and expansion through promotion & Strategic partnership contact us.