A message from Neelam Chhagani – Surrogacy Consultant at IVF Conceptions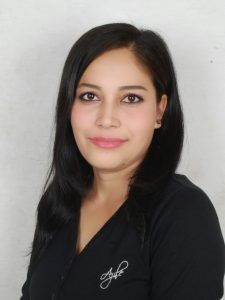 Dear Parents. My name is Neelam, and I am happy to share my experience and thoughts with you.  I am happily working as a surrogacy consultant at IVF Conceptions, an India based fertility services provider.
First and foremost, it takes an enormous amount of courage to start a family through assisted reproductive technique (ART) and third-party reproductive series like egg donations and surrogacy.
This path can be emotionally and financially draining, full of uncertainty, but the outcome is truly joyous. After all, creating a new life is not easy and taking a generation forward is not a small task.
I want to let you know that you are not alone and the right help and support are available. Every day, I get a chance to interact with Intended parents who are struggling with infertility. I wish hope and faith for them in their parenthood journey.
As an international surrogacy consultant, I can help you understand the surrogacy process and then coordinate your full journey with trusted surrogacy professionals.
Associated surrogacy cost in multiple countries and plan the best option for you.
Medical procedure including IVF Clinic which is most suitable and getting ready for it.
Assisting in surrogate mother selection process.
Guiding and helping to choose the best egg donor for you.
Considering the legal aspect of each country and introduce with the local reproductive lawyer.
Surrogacy, especially international surrogacy, is a dynamic field with full of legal uncertainty. The internet has so much information that it can be overwhelming. But to know, which is the best option for you is crucial.
I will answer all your question personally and make you aware of the risk and benefit of each program. I have already helped hundreds of new parents find the surrogacy programs that are right for them and helped to build dozens of new families.
You can reach me anytime via email/phone/ Skype, and I will do my best to assist you.
Thanks, and hope to speak soon.
With love of baby dust!
Neelam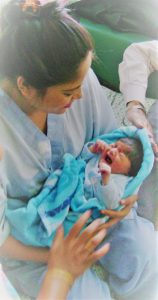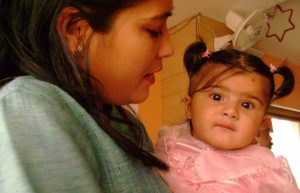 ​What isn't today, might be tomorrow. Do not give up; great things take times.