Surrogacy in India
Low-cost Surrogacy Services in New Delhi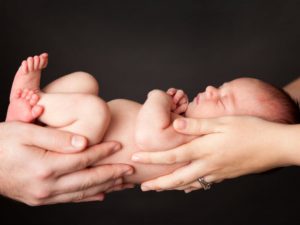 Currently, surrogacy in India is only available to an Indian citizen.  No foreign Intended Parents with OCI/PIO are accepted as per latest ICMR guidelines.
In India, we do provide start-to-end surrogacy services to local Intended Parents. Our service includes In-vitro fertilization, egg donations, and various surrogacy packages.
Our professional team unites qualified specialists with years of experience in reproductive medical services, administrative facility, and legal sphere with a great desire of support and care!!
We are here to coordinate your program right from the beginning, when you make the first contact with us, until very end, taking your baby home and beyond!! We strive to step-by-step guide with round-the-clock assistance making surrogacy journey experience as smooth as possible.
In New Delhi, we work with IVF Clinics with best practices and success rate, and who have years of experience and successful outcomes.  Our IVF clinic has state-of-the-art facilities for In Vitro Fertilization and fully functional laboratory for diagnostic and therapeutic tests. We strive to provide most ethical, affordable yet comprehensive services to our Intended Parents.
How can we add value and make your surrogacy journey a hassle-free experience?
We proud to offer most comprehensive and all-inclusive surrogacy packages in our New Delhi fertility clinic, with almost all extra included and more.
High Success rate.
State of the Art Medical Facilities
Ethical and reputed practices.
Numerous Good proven egg donors available.
A good number of compassionate surrogate mother ready to help.
We listen to our IPs and being flexible to their needs.
Competitive and transparent pricing.
Legal agreements and counseling have given throughout the process.
Complete range of fertility treatment with best possible success rate.
Please feel free to contact us to know more about our specific unique services for cost-effective surrogacy in India.