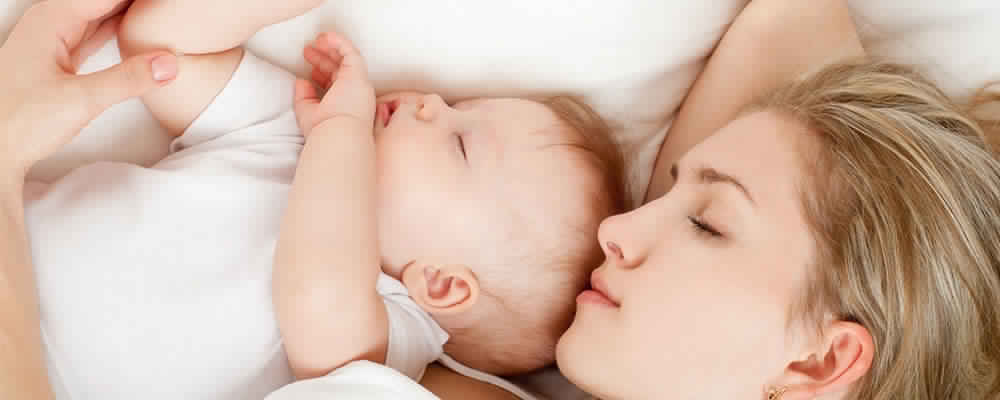 Our egg donors are special angels who wish to spread smiles to couples around the world by donating their eggs. By screening each potential egg donor for the necessary history as well as medical conditions, the IVF clinic ensures complete assurance for medically healthy donors.
Our staff of experienced and successful fertility experts and third party reproduction is dedicated to being highly professional at each step of the way. We have a large pool of diverse registered egg donors of all ethnicity-Asian, Caucasian, Oriental and Mexican.
Why Choose an Egg Donors to form us?
We perform careful screening to ensure that the donors are medically and mentally healthy for the process. USA Surrogacy manages to gather a diverse pool of various ethnic backgrounds in its egg donors.
The database of egg donors includes Indian, Mexican, Thai, South African, Ukrainian, Russian, Georgian, and Polish donors among others. Our partner coordinators in various regions of the world are familiar with the complete process and maintain contact with the registered egg donors to manage their instantaneous travel to wherever needed.
The clinic has frozen Asian and Caucasian eggs at its donor bank that can be shipped to the location of the clients. With the growing popularity of egg donors traveling around the globe to the intended parents' location, we completes all the travel arrangements.
Criteria for selection of Egg Donors
A suitable egg donor is one aged 21 to 33 years and a nonsmoker. BMI standards vary for traditional and gestational surrogacy and range in between a maximum of 30-35. Donors/ surrogates that have previously successfully conceived are highly preferred. Candidates that reside in an emotionally and financially stable situation are ideal for both donations as well as surrogacy.
Egg Donors should have the support of their friends/spouse/and close family members through the process. Medical standards are followed very strictly and hence, a mandatory requirement for all wishful donors and surrogates is their consent for medical and psychological analysis. The clinic follows the genetic and medical family history very closely too.
The Process of Egg Donation
Once a prospective egg donor has submitted an application and consent letters for egg donation.
Applications are carefully reviewed by the medical and administrative staff.
When an application is approved, the donor's profile is activated on the database.
If an intended parent shows interest in a profile, the authorities notify the donor immediately and ensure the donor's availability.
As soon as the donor approves, the agency sends the essential referrals to local professionals linked to its network.
These include disease screenings, psychological tests, and medical examinations.
If needed, an attorney can be assigned to an egg donor, who will negotiate and explain each aspect and responsibility of the donor to them.
Once the examinations and legal matters are settled, the clinic schedules the donor for a series of ultrasounds, injections, and medications to prepare their body for the donation.
Are you looking for IVF with an egg donor, or egg donor who can travel to your city for egg pick up? We are here to assist you along with our healthy, kind and caring egg donor. Feel free to get back to us.