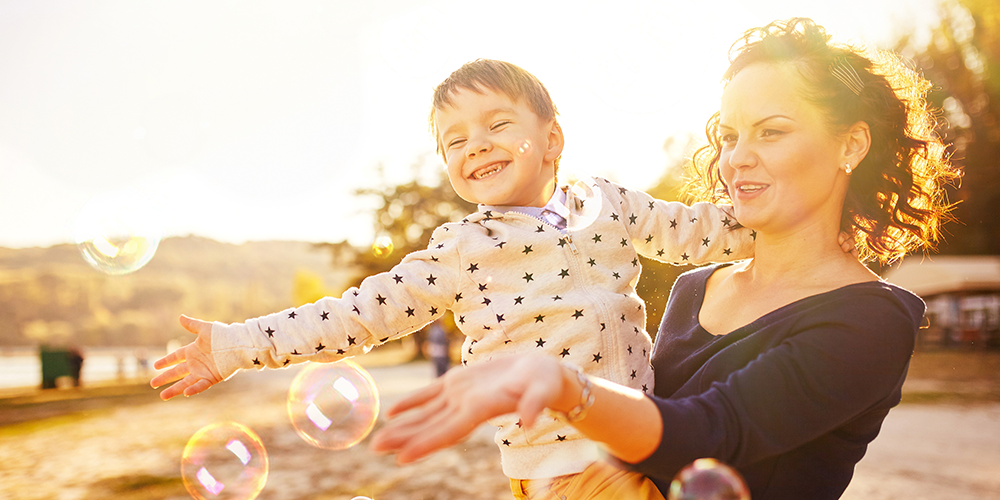 I started my work in fertility and reproductive domain in 2010. Since then I have assisted and helped many IPs in their journey of parenthood. We have helped IPs around the world and seen and met all types of couples and singles. Till now, I have never seen such a lovely and caring couples as i see from Thailand. They are one of the most genuine, down to earth and caring person we have come across. It has been a great privilege to be part of their program.
They are most easy going and considerate IP. They started their surrogacy journey in Georgia with a local egg donor. Their first transfer in surrogate mother was not successful. Although they disheartened but not give up. They wanted to do the 2nd transfer as soon as possible and she even came personally to visit her surrogate mother to give her best wishes.
It makes us happy beyond any limit to find, she finally has a good news from the clinic. Her lovingly surrogate mother has confirmation pregnancy. We so happy for IP and really wish them lots of luck for coming months.
It has been an absolute pleasure to be associated with such nice people and to fill their dream of parenthood, with a little bit of what we can do for them.
Many congratulations to our local Georgian team and kind surrogate mother, who made it possible. Thank you. To know more about surrogacy program visit us online.