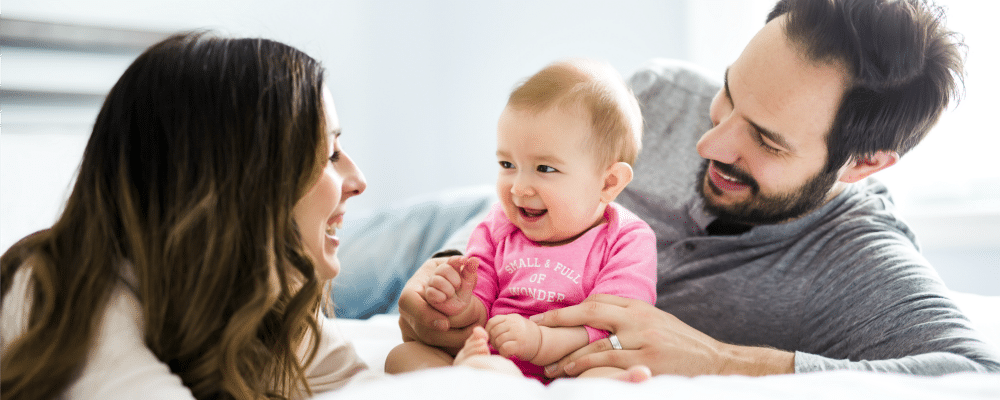 We do offer one of the most comprehensive and cost-effective surrogacy options in the USA. By offering affordable USA Surrogacy option, helps numerous Intended Parents around the globe in expanding their families. We accept every prospective parent with arms wide open. Our highly compassionate and caring staff is dedicated to delivering the experience of parenthood to each prospective Intended Parents in the simplest manner.
With unsurpassed technological advancements in medicine available at our partner IVF Clinics, it is hard to opt for any other surrogacy service with the same efficiency and affordability in the US.
State of the Art Medical Technology
At USA Surrogacy, we advise IVF Clinics with unmatched medical equipment and trained professionals that have pioneered the science of in-vitro fertilization. All medical advances in technology and techniques are adopted and practiced at these center. The clinic shave complete ethical, reliable, and effective measures installed to ensure that each procedure in the treatment of infertility and artificial fertilization is carried out with utmost care.
A network of Unparalleled Staff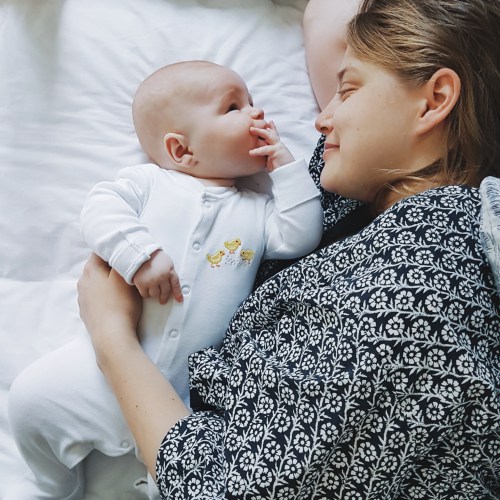 The medical and non-medical staff at USA Surrogacy is a team of highly professional and trained experts in the field of surrogacy. The professionals working at the clinics ensure donor and surrogate are medically and mentally fit for the same.
The services we provide at USA Surrogacy are internationally recognized. We are unparalleled and highly proficient in the niche of IVF-ICSI, Egg Donation, and Surrogacy services, globally. The clinics are linked with a number of top-ranking fertility clinics in the USA to offer the best-in-class services to Intended Parents.
Cost Effective Surrogacy Option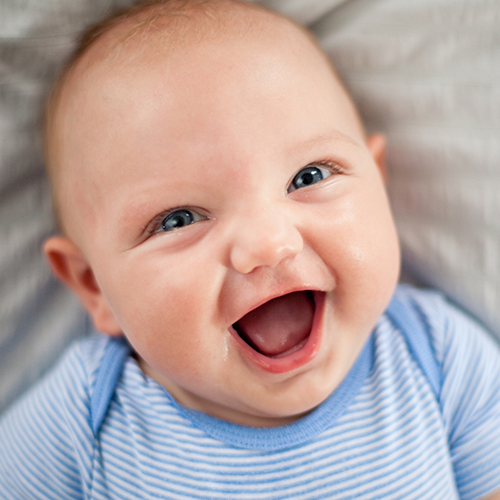 Surrogacy in the USA is not a very affordable option for Intending Parents. Therefore, many wishful parents travel to other countries for such services at more affordable rates.
We understand this and provides parents with trusted yet low-cost surrogacy solutions in the USA. We offer our affordable surrogacy services with our local partner agency in Los Angles. The program we offer is affordable as we have negotiated price with all parties and made sure that US surrogacy become available to all.
We offer two Options to our Intended Parents
The full program including IVF, antenatal care, and baby delivery in carried out in leading USA clinic.
IVF with/without egg donor is done in Mexican clinic and embryos are frozen. In this case, surrogate mother travels to the Mexican clinic for embryos transfer. She takes rest for one day and then comes back to the US.
She completes the full process of antenatal care and baby delivery in the US. It goes without saying that the second option is cost effective as the cost of IVF in Mexican IVF Clinic is less and that cost-benefit is passed on to Intended Parents.
Besides this, if IPs wish you can do IVF in Asia and want to ship frozen embryos. We are happy to offer "Have embryos surrogate mother program".If IPs have frozen embryos in any part of the world, we will be glad to assist you with the recruitment of surrogate mother as a gestational carrier. Being flexible is the need of days, that is why we offer numerous solutions to our IPs.
Availability of Surrogate Mothers
Surrogacy in the USA is generally accepted in both commercial and altruistic manners. This is why there is a high availability of surrogate mothers that are open to this concept and more accepting of different societies.
Surrogates are accepted only after performing a complete check on their medical, physical, family, and financial backgrounds. Surrogates are checked for all the FDA prescribed essential diseases that have to be screened prior to pregnancy. Their personal medical and family histories are also considered before registering them.
In addition to a safe pool of accepting surrogate mothers, a large number of egg donors are available who voluntarily help Intended Parents who need medical assistance for conceiving. Our experts in infertility perform all necessary medical tests for their health and perform a sample test before proceeding.
Unsurpassed Support for All Clients
USA Surrogacy offers complete support to all its Intended Parents as we are starting to end service provider. With the excellent administrative and medical skills available, unequaled success rates and a high satisfaction index of Intended Parents are common features of our services.
Our legal team guides prospective parents through the legal process and manages the agreement with the surrogate.
The medical team ensures the IVF procedure with the best possible success rate and health care of surrogate mothers and egg donors.  We look forward to offering our USA Surrogacy Programs to you, please feel free to contact us.