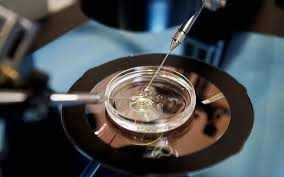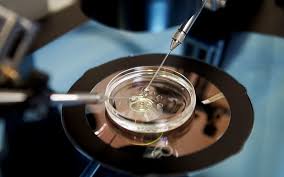 Now days travelling egg donor is quite common and there are many egg donor agencies who offer such services.  We have been lucky to partner with most experienced and trusted agencies across the globe to help our Intended parents to get egg donor of their choice.
As egg donation is an integral part of IVF and most IPs wish to have someone whom they can relate to in term of physical attributed and ethnically as well.  We provide great diversity to our parent's in term of egg donors.  They can choose Asian, Oriental, Caucasian, African -American and Latin egg donor as per their specific requirement. We offer a huge database of experienced and proven travelling egg donors, at most affordable with great experience.
It is our great pleasure to welcome sweet Caucasian egg donor travelling to Laos IVF Clinic for IVF with egg donation for one of our single US Intended Parents.  Y.W. has been looking for a surrogacy option to fulfil his desire for parenthood.  We are playing an instrumental role in helping him to become the parent!  We have helped him to shortlist his choice of egg donor from our partner egg donor agency in Georgia.  With almost 2 months of coordination and waiting finally she had successful egg donation with almost 19 eggs.
We are currently waiting for embryos and NGS report to see how many good embryos he has got.  We are thankful to the kind egg donor, who travelled almost half of world to do this act of kindness and making someone parenthood dream a reality.  We look forward to having a successful embryos transfer and baby delivery for him.
Big thanks to everyone and looking forward to having a successful surrogacy program for Y.W.