Surrogacy in Laos| Affordable Surrogacy in Laos| Surrogacy Law in Laos| Gay Surrogacy in Laos| Laos Fertility Treatment|
Surrogacy in Laos, a new surrogacy destination in SE Asia.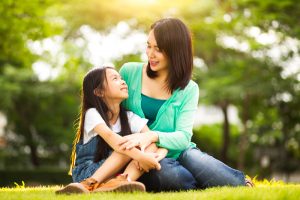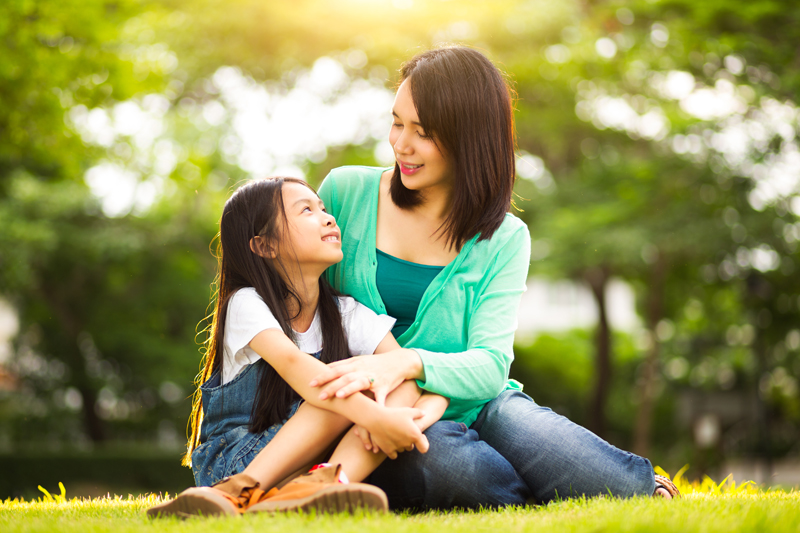 We welcome All Intended Parents!
Surrogacy in Laos is a relatively new surrogacy destination for single and same-sex couples in southeast Asia.  After banning in surrogacy in Thailand, most of Thailand surrogacy agencies have started giving the option of Laos. Currently, there is no surrogacy law in Laos.   Lack of laws just makes it available for desperate couples, who are looking for low-cost surrogacy in Asia.
Locally Government has not yet paid much attention toward this booming industry. Till any regulation comes, most of the surrogacy agencies in Laos are doing their best to provide fertility services, mostly for Asian couple who wish to attain parenthood via surrogacy arrangements.
After the ban on surrogacy in Cambodia, most surrogacy agents are doing IVF and embryos transfer in Laos Fertility Clinic.  At the moment, surrogacy in Laos is only affordable surrogacy option in Asia and slowly it is getting momentum.
The absence of regulatory legislation can make surrogacy in Laos a risky enterprise. That is why we only offer and work with fertility team who have local IVF Clinic in Laos and years of experience in handling delicate and emotionally draining surrogacy journey.
Affordable Surrogacy in Laos
As Laos is not far from Thailand, many IVF Clinics in Laos are run by Thailand-based IVF doctors.  These fertility specialists come with advanced medical technology and experience in the sphere of surrogacy services.
Although there are few handful of fertility services in Laos, knowing the right one for you is the most difficult decision.  That is why we assist our Intended Parents with the most trusted, experienced and affordable surrogacy services in Laos.
As we have been exclusively associated with the local team from a long time now, we are sure of offering you most genuine, comprehensive and low-cost fertility treatment in Laos.
Guaranteed Surrogacy Baby in Laos- Baby for Sure!
With our experience, we learned that sometimes it takes 1-3 attempts of embryos transfer to have a successful pregnancy. That is why, we offer tailor-made all-inclusive 3 trial embryos transfer in a surrogate mother with one-time agency fee.
This reduces the overall cost of surrogacy and gives much-needed assurance. We are in cooperation with leading fertility clinic in Laos and have staff with more than 8 years of experience in surrogate mother coordination. Our local staff will be happy to meet in Laos/Thailand.
Laos Fertility Treatments for couples
We offer several fertility services in our Laos fertility clinic-
IVF-ICSI with Assisted Hatching and blastocyst transfer
IVF with Egg Donation,  We have big database of premium Asian Egg Donor and Caucasian Egg Donor
Pre-Implantation Genetic Diagnosis (PGD)
Gender Selection
HIV Positive IVF
Donated Embryos
Low-cost Surrogacy in Laos
Gay surrogacy in Laos
We have carefully designed IVF/Egg Donation/Surrogacy packages that might suitable to your specific requirement. We believe being flexible is good, that is why we accept IPs who come with their own egg donor.
We are LGBT Friendly!  Few of our specialized fertility services are perfect for gay couples seeking parenthood via surrogacy.  We give an option of Egg Sharing to our IPs, so both partners can have biologically linked babies with the same egg donor.
Surrogacy Law in Laos
Surrogacy in Laos has been growing in popularity owing to the increased influx of couples from the Asian continent, especially China.
This small, picturesque country is becoming an international destination for infertile couples looking to start families through surrogacy. There is no surrogacy law in Laos, making it grey area. Lack of any laws does not mean surrogacy is allowed- but absent of laws just make it available.
It is advisable to Intended Parents to consult their local reproductive lawyer to see the feasibility of surrogacy in their country.
In Laos, the baby birth certificate has the name of the surrogate mother along with the biological father. After that, the surrogate mother will relinquish her right about the baby in written, in court and give full custody of the child to the biological father. Once it is done, Intended Father can initiate the exit process for the baby.
Feel free to contact us to know more about surrogacy in Laos!