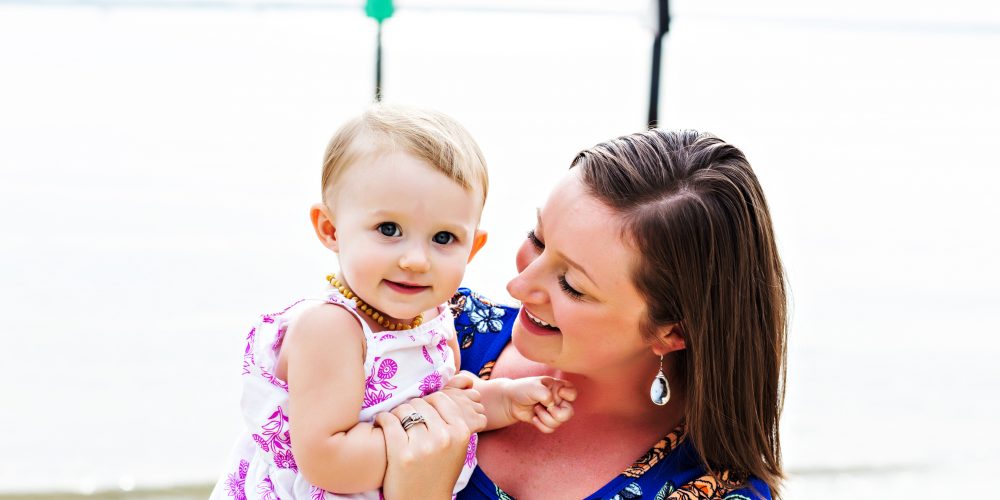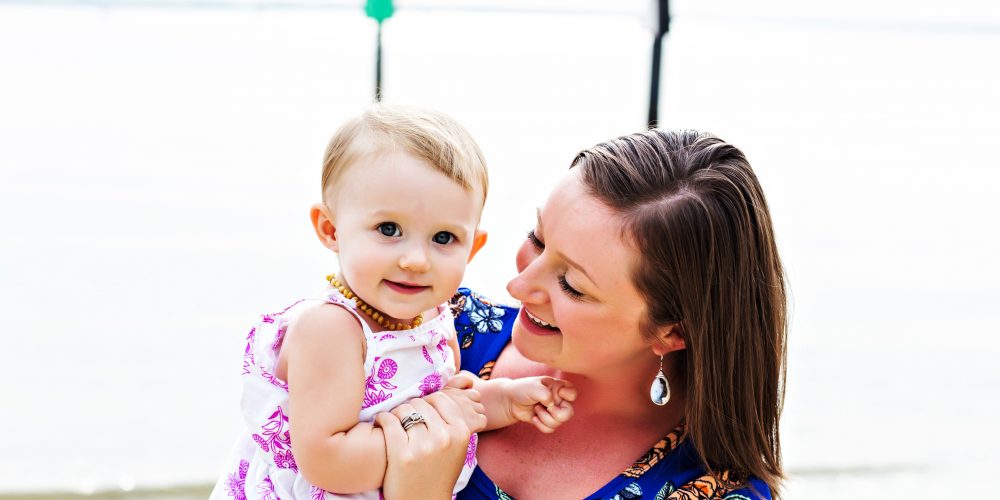 The United States of America, the great agglomerate of states promotes and advocates surrogacy in its myriad forms.
Some states in the USA are pro-surrogacy and accept surrogacy as a commercial and altruistic method of achieving parenthood for fertility seekers.
Some of the states are relatively less surrogacy friendly. These states legal laws permit gestational surrogacy but have restricted laws on the definitions of suitable legal parents. They have restricted views on homosexual parenthood or single parents.
California and Arkansas, however, are the two states that proudly lead the way in open acceptance of surrogacy including gay/LGBT/single parents.
The laws about assisted reproductive technology are continuously evolving, that is why it is important for IPs to seek advice from a lawyer experienced in this area to guide them through the legal process.
Surrogacy laws in California
While the state has no legal statutes that directly define its view on surrogacy, California state courts use the Uniform Parentage Act to interpret several cases of surrogacy agreements. The state accepts all forms of parenthood irrespective of gender preferences of the individuals. Intended Parents that opt for surrogacy in California can avail a pre-birth order wherein they have declared the legal parents of a child born to a surrogate in a specified time limit.
The required paperwork will be done by attorney between the fourth and seventh month of the surrogate pregnancy. This order will ensure that all rulings are in favor of Intended Parents and surrogate's name is not put down on the birth certificate.
Surrogacy in New York
Since 1992, New York has strongly resisted the idea of surrogacy, as the state considers it as a form of "child trafficking". The state has several penalties with the stiffest fines of up to $10,000 for Intending Parents, agencies, and surrogates that are involved in the process.
For couples in New York wishing to be parents with the help of surrogacy, options like California and Arkansas can be ideal, as they provide legal parenthood to Intended Parents.
Florida Surrogacy Laws
Florida laws allow traditional as well as gestational surrogacy. But the state holds these laws only for married couples and since same-sex marriages are not legalized there, LGBT couples in Florida are not permitted legal rights in surrogacy.
Texas laws on surrogacy
Texas laws have been formed after the Part 8 of Uniform Parentage Act of 2002. The law defines a surrogate mother as just a carrier and prohibits her from using her own eggs for the pregnancy. The surrogate mother must have already delivered a baby prior to surrogacy. Intended Parents should be married and the intended mother must prove that she is unable to carry a child.
Illinois Surrogacy Laws
The state is highly favorable for surrogacy by single parents as well as heterosexual couples. The state laws of Illinois do not consider homosexual parents yet.
Virginia surrogacy Laws
Virginia accepts and provides legal parenting rights to Intended Parents on the authorization of a contract by the Virginia court. If the contract is not authorized by the court, the surrogate mother gets the legal parenthood and the Intended Parents have to adopt from her in order to be recognized as legal parents. The state laws also prohibit compensations that extend beyond medical and ancillary costs.
Surrogacy laws in other states of USA
Alaska has no laws regarding surrogacy but most court proceedings are in favor of proposed parents. The state equates surrogacy to adoption just like Colorado.
Arkansas has clear laws that accept surrogacy completely and define various parenthood scenarios.
Delaware, Indiana, Kentucky, Michigan, and Arizona are strict against surrogacy, considering it as against public policy. Georgia, Hawaii, Iowa, Kansas, Maryland, Massachusetts, Minnesota, Mississippi, and Idaho have no law governing surrogacy but the courts are generally favorable.