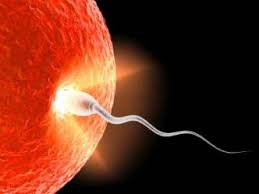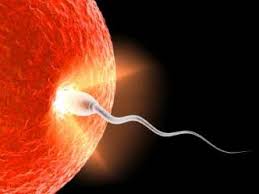 It is good to see how surrogacy journey proceeding smoothly for our Intended Parents.  We are glad to inform the successful embryos transfer in the surrogate mother for Mr XZ.
It has been a long time since he was looking to become a single parent via surrogacy but was always afraid to start.  With correct guidance and transparent option for him, he slowly and surely started getting trust and momentum to start his long but very important journey of his life.
As a single parent, he has chosen an egg donor and did NGS to give him best possible chances of success.  He had a good IVF Cycle with many eggs from an experienced an egg donor.  We already implanted 2 blastocysts in his surrogate mother and look for a successful outcome.
We wish lots of luck and success to him for his surrogacy program with us.