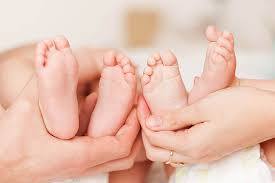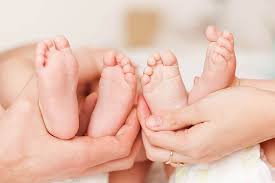 Confirmed surrogate pregnancy for our US single parents!!
We are so happy and excited to confirm one more pregnancy for one of our US Intended Parents.  What makes it happier is that he is having a twin!!  With the help of kind egg donor and a fantastic medical team effort, he is able to pursue his dream of parenthood. He got success in very first transfer in the surrogate mother. The surrogacy journey has been an enriching experience for Mr. BE and he is looking forward to next milestones.
It goes without saying that he is cannot be more happier.  Our lovely and compassionate surrogate mother is delighted to be part of this beautiful journey.
As her pregnancy grows, we hope and prayer for healthy weeks ahead for her.  Looking forward to knowing the gender of babies soon!!