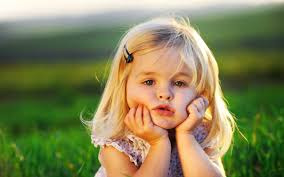 Cross-border surrogacy program is one of the most emotional and life-changing journeys for Intended Parents. Getting to be started and soon reaching milestone can be very thrilling and satisfying experience.  A good surrogacy agency plays a huge part to make the journey of Intended Parents a joyous and enriching experience.  Having egg donor, surrogate mother and Intended Parents from 3 different countries and bringing them together in a new country to get started, can be a challenging task.  But as they say, the road to parenthood is not easy.  Sure, it is not easy with lots of coordination and organization required to make it successful.  We are happy to do our bits and making this a life-changing experience for our IPs.
One of our beloved US couples is thrilled to know soon they are going to be the proud parent of a baby girl!! Last few weeks they were curious to know the gender of the baby.  This Christmas they are happy to know a baby girl is on way.  As they say, it is a best possible Christmas gift for them.  It gives us immense pleasure and satisfaction to get so much love from our dear Intended Parents.
We are happy to be part of parenthood journey for W & M and wish lots of health and peace to their kind surrogate mother.