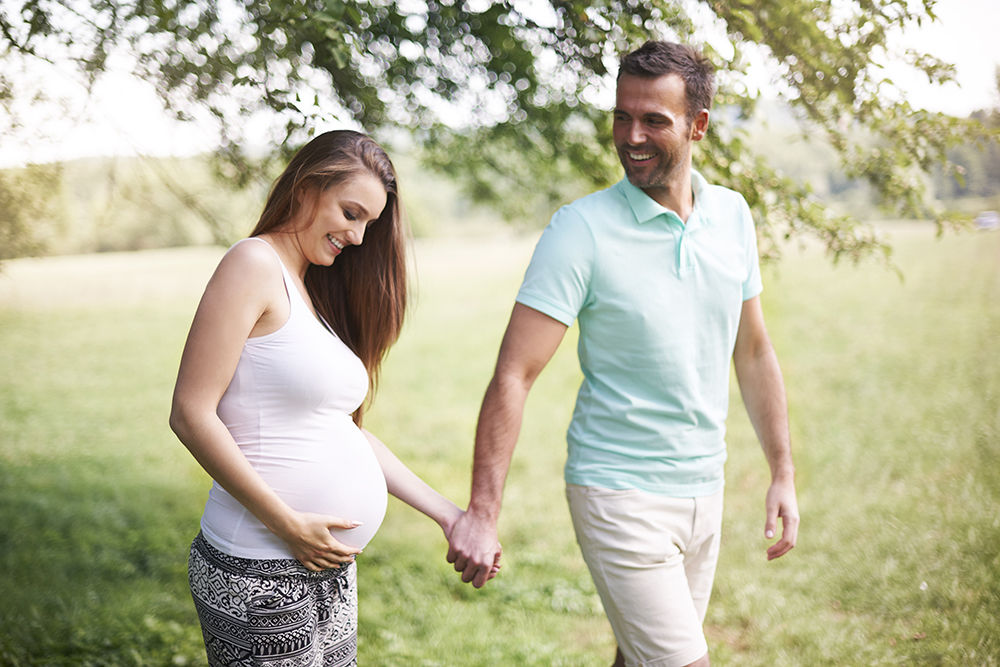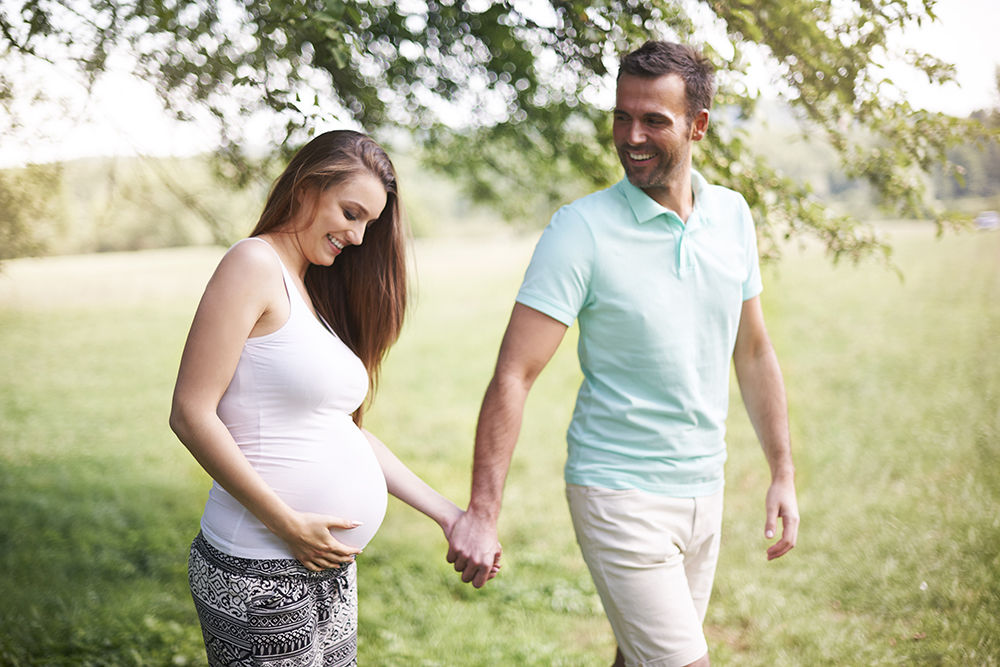 Just got confirmation from our partner clinic to have the frozen embryos process completed for our Singapore IPs. He has chosen a European egg donor to do IVF.
We are so much thankful to kind surrogate mother and our local team to assist Mr H W in his journey of parenthood. He has been planning to become a parent since long and finally taken positive steps in this direction. He was a bit hesitant in the beginning but finally, he is ready to embark parenthood journey.
We wish him lots of luck and success in his journey.