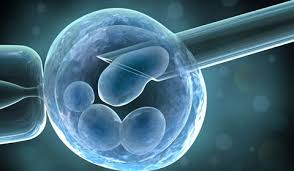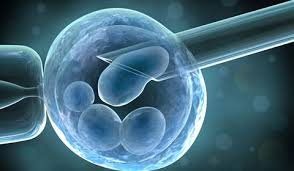 As we are just celebrating the successful pregnancy for our US couples, it is time to get started for another US clients with IVF.   MZ choose a Caucasian egg donor to build him family with help of IVF and surrogate.  He has been in contact with us since last few weeks and was overly worried about the travel, IVF process, success rate and outcome of his emotions.  In his words, "he is scared and nervous and does not know what to expect".  We not only guide, support and educating our Intended Parents, we make sure they are well prepared and informed and taken care in each stage as friends.
A Good surrogacy agency makes IPs parenthood journey as smooth as possible with lending them helping hands. We are glad to get very warm and encouraging feedback from our Intended Parents.  MZ just wrote "how scared he was and our attentive and helpful we have been to him, Many Thanks to all"
His IVF went well with 26 total eggs and 24 mature eggs. Once NGS was done, we look forward to having good embryos and successful implant in the surrogate mother. A big thanks and congratulations to all parties helping MZ to become a parent.  After all creating a new life need lots of helping hands, especially when IVF and third party reproduction is needed.