Happiness comes in various forms. But for our US-based couple's happiness is birth of their little girl. His first reaction "We are so Happy!!" They completed their surrogacy journey with an egg donor and surrogate mother and have a successful outcome in first attempts.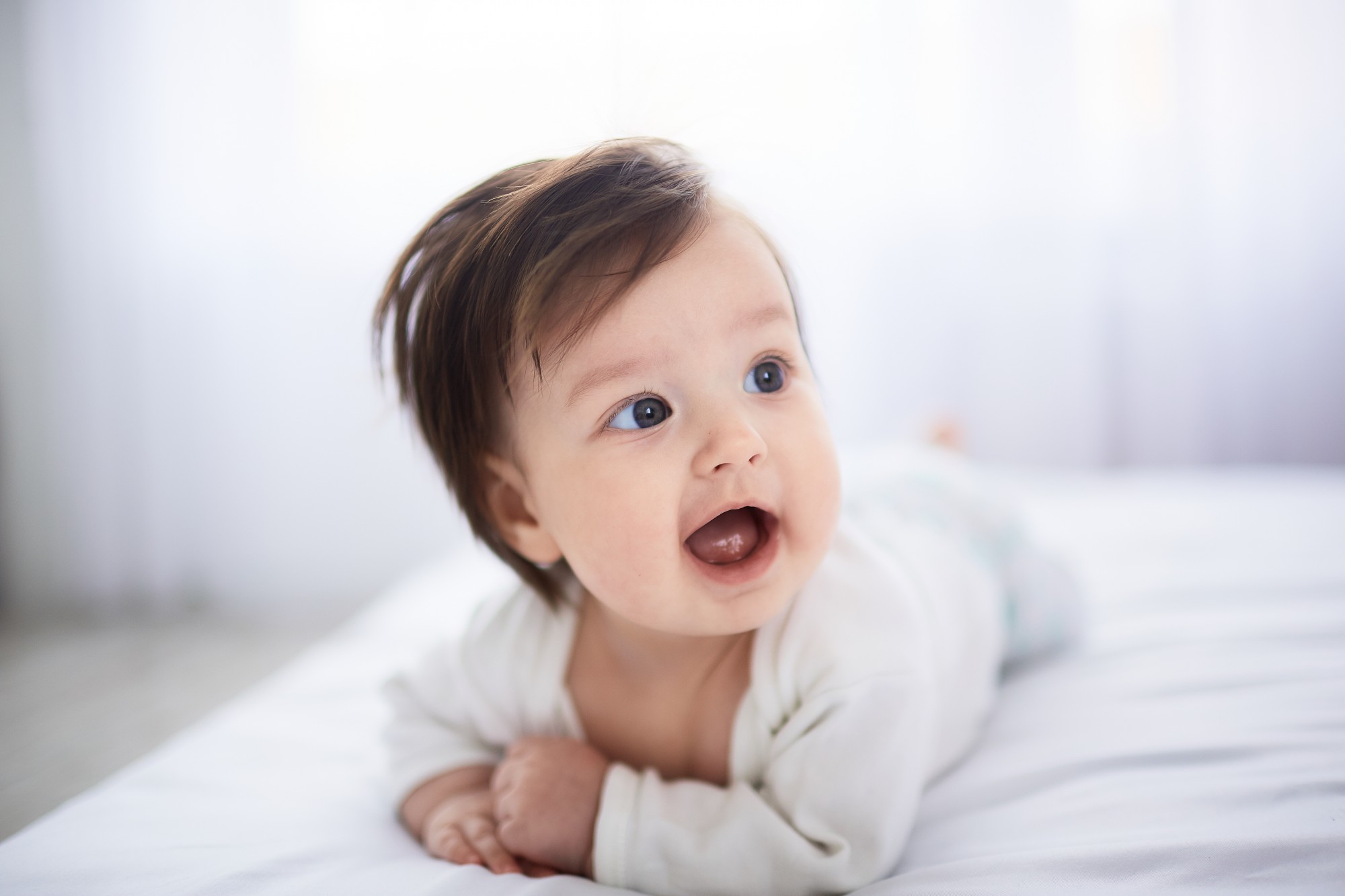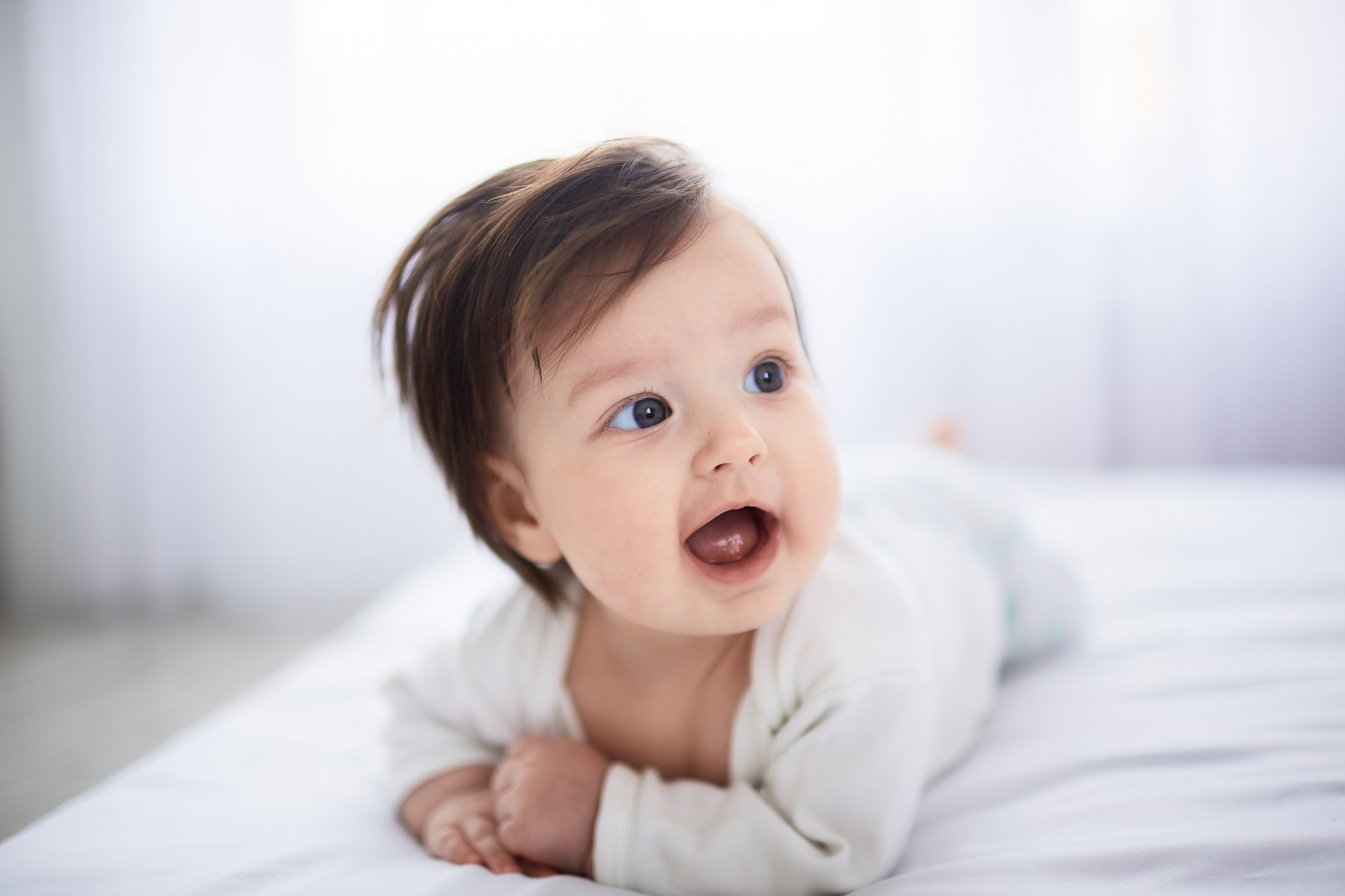 It gives us great pride and joy to successfully completing yet another cross-border surrogacy case. A big thanks to kind surrogate mother who has been always happy and smiling throughout the pregnancy and even after giving birth….she is still smiling. It takes a great deal of courage and dedication to giving one year of life to make someone proud parents. BIG Thanks to her.
Many congratulations to a proud parent. Although they were patiently waiting for this day since last 9 months, it is just beginning of a new chapter. As they already have 2 toddlers, so they are well aware of raising and caring for a newborn.
Many congratulations to them and love to a little girl!!!